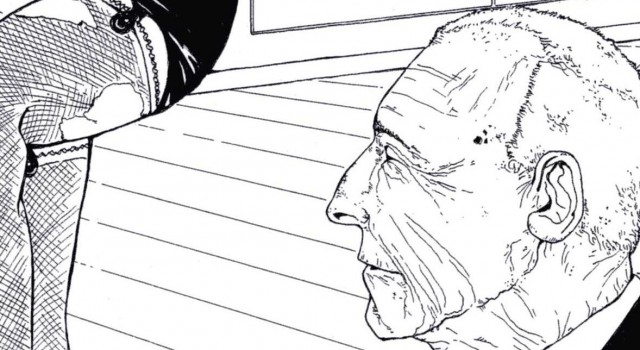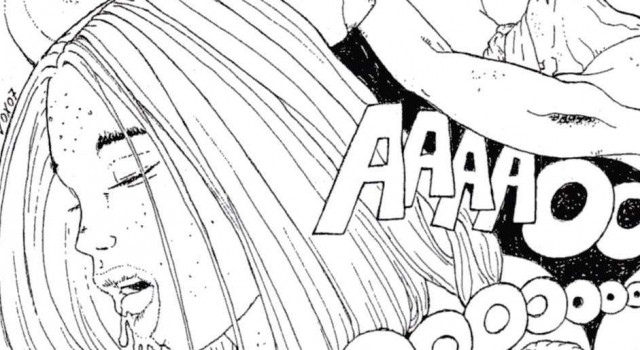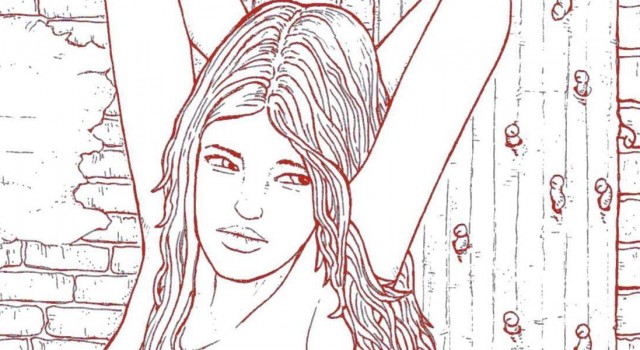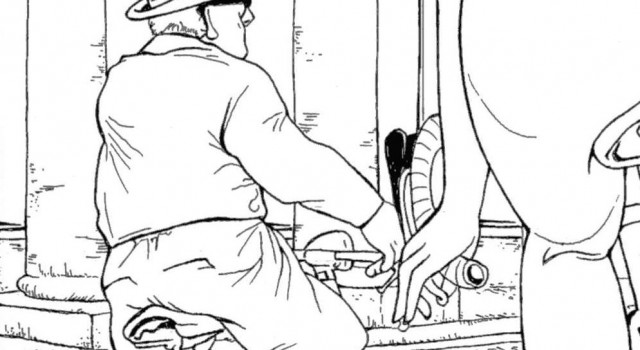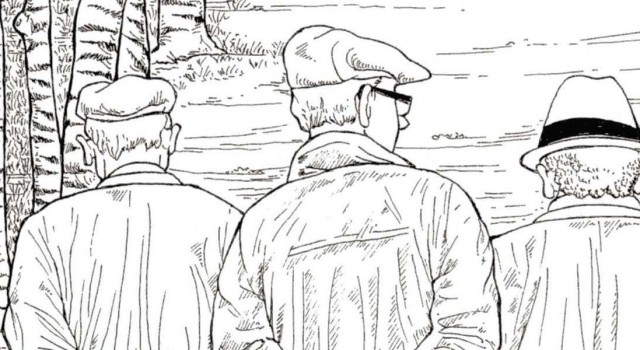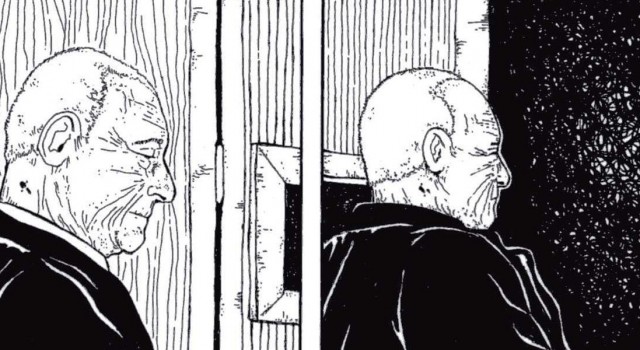 On 15, giu 2012 | In COMICS | By VOX
Lives of Border
"Lives" without limits, for this reason called "borderline". Series of stories about some current issues of our days that lead us in a tough world in the background of large cities or small towns. But what do these souls who live to the limit? Often pay for their own pockets what they produce and attract exactly what they have generated: deception, violence and death.
SENIORS – what lies behind the rudeness of the old Clement that from long time does not speak with anyone? He was diagnosed with an incurable disease and He is waiting for death, or is there something "different"?
ANGEL – a challenge facing our Donato. The challenge with an "angel" appeared strongly in his life. But is it an angel or … a demon? (story taken freely from "Angel" by Philip Robinson)
"With his mind was trying to create an image to match that voice, but he drew nothing but uncertain glimpses: a cigarette between two fingers with long nails painted red … full lips and vermilion … a pink tongue that moved between the white teeth perfect … and a mass of blond hair …"
THE COLUMN – a pretty girl embraces a column that mysteriously begins to come alive. Fiction or reality?
THE SET – an actress is involved in the title role of a very important film. But what kind is this movie?
UNPUBLISHED STORIES
Following some examples of pages realised